To understand the term web scraping software and its usage better let us first sort the terminology out.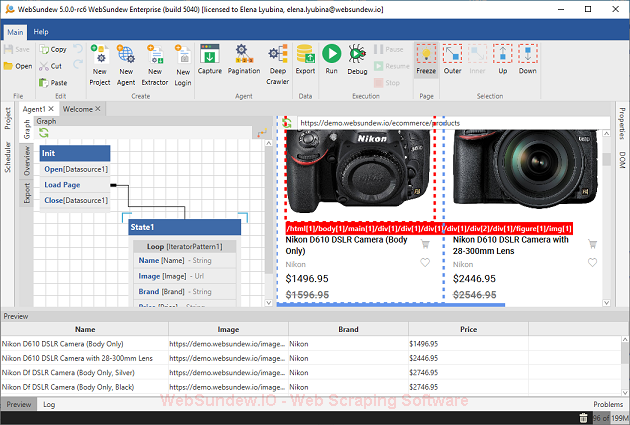 It is quite obvious that a person distant from the programming science is hardly able to find exact solution for his needs especially if he is looking for it in the searching engine where you have thousands of appropriate responses thrown out to your request. And more over not all the users basically know that there are software solutions that can significantly reduce costs and save time for the business tasks solutions. And now let's come to the point.
Web scraping is the process which enables the users to automatically collect data from the web sites and web pages. This is a field which is constantly developing and implements some practical solutions into the software technologies. Web scraping now is one of the effective tools used in almost all spheres of business and more and more customers choose it to avoid simple and sometimes vexing copy-and-paste procedure. Web scraping software enables the users to extract necessary data of all levels from the web pages and store it on their computers.
After all the required data is extracted, there comes the most interesting thing: analyses or usage of the data on some other web site on the Internet etc. There are lots of features which make the work with the web scraping software almost magical - the it can extract the data periodically (every day or once a day upon your request), for example; or it can extract only new updated data; also it is possible to get notification when the software gets all the work done.
Not to make unsubstantial statements, we can illustrate you how WebSundew web scraping software works. Here is a screenshot of a web page, and here is an Excel page with the data extracted.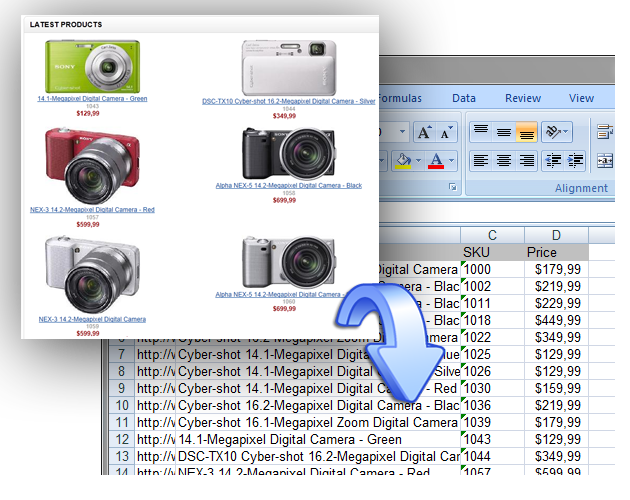 You can now split, place it in alphabetical order, summarize, calculate the arithmetic average or perform all the thinkable and unthinkable operations. WebSundew web extracting software tool will do the entire job for you in no time and with no effort.