Web Data Extraction
WebSundew is complete web data extraction software and services. Capture Web Data with high Accuracy, Productivity and Speed
Easy Point-and-Click Interface
Extract any Web Data with one click. No need to write codes or to hire software developers.
Extract any Web Data without a line of coding
Collect, Analyze and Get Profit from Web Data with Advanced WebSundew Software and services.
Powered by Modern Web Engine
Capture data from any Web Site Ajax, JavaScript, OnePage sites.
Can Be Used in Various Business Areas
Scrape text, files, images and PDF for realty, retail, medicine, recruitment, automotive, oil and gas industry, e-commerce etc.
Data Processing
Clean, Format, Convert and Analyze data upon your Request.
Platform Agnostic Software
Desktop or Cloud Version, select a better way to extract Web Data for you. Run the software on Windows, Mac or Linux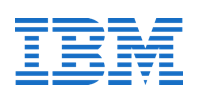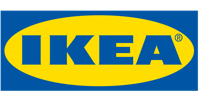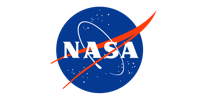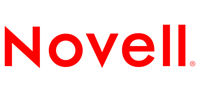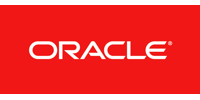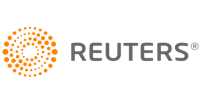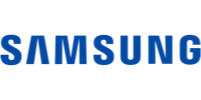 About Us
We are a company that has been working in the field of data extraction since 2005. We develop actual up-to-date software and offer services that help users access, analyze and use any web data.
Our Contacts
+1(855) 932-3987
+1(855) WEB-EXTR